We are beyond excited to announce that Murano Glass Maestro Roberto Beltrami will be working, teaching and showing in our studio gallery in September.  This is a young man that shares our passion to keep glass blowing alive.
Roberto started his career in glass in his late teens working with some of the best Murano glassmakers, including Pino Signoretto, Oscar Zanetti and Paolo Crepax.  He also assisted Maestro Lino Tagliapietra for a short period in the making of his avventurine miniature series.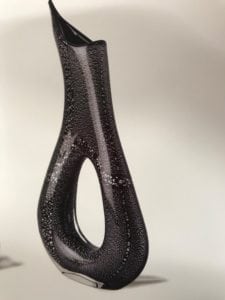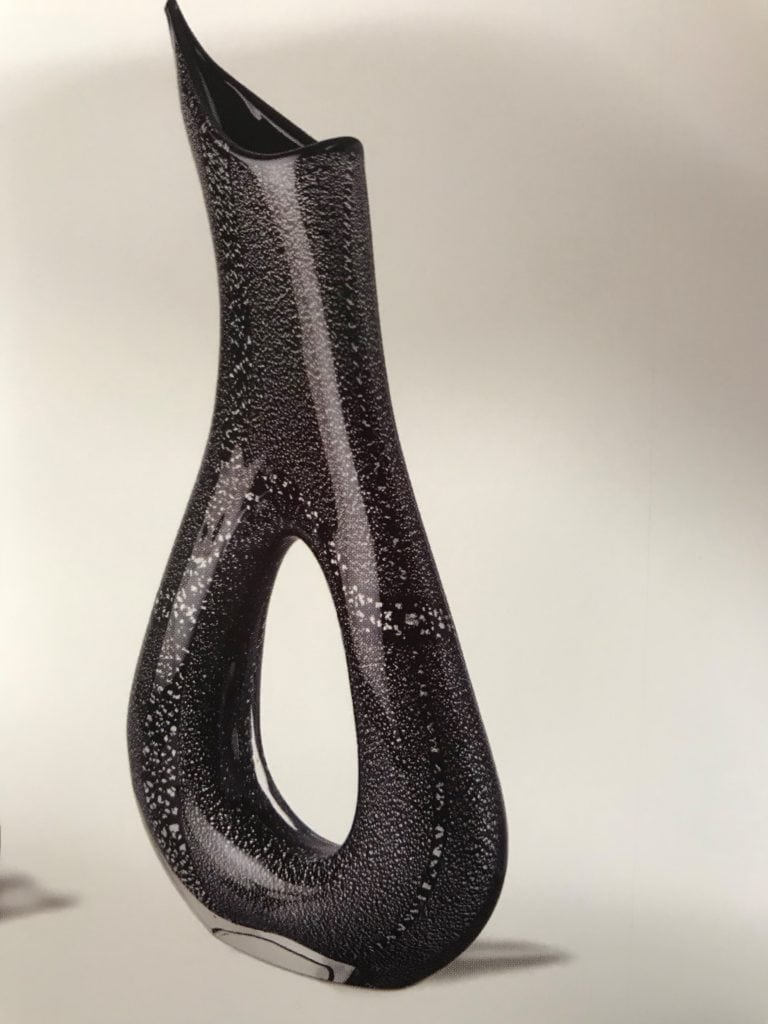 Roberto was born near Milan Italy, moved to the United States when he was 16 and studied theoretical physics at Boston University before approaching the world of glass.  In 2015 he became the first and only glass master under 35 chosen to teach students at the Abate Zanetti glass school in Murano, where he was later hired as chief production and glass master.
He opened his own glass factory in Murano in January, 2017 at the age of 25, striving to find innovations in both the artistic and the technical aspects of glass production.  His start-up business is currently employing 8 people and is rapidly growing, thanks to the markets positive feedback on his innovative ideas.
Artist reception on Friday Aug 31, 4pm to 7pm.
You will have an opportunity to meet Roberto, view and purchase his most recent work.
Please email info@stoneandglass.com subject line Murano to let us know you are coming
3 day workshop for Intermediate Glass Blowers, September 1, 2 and 3.
This will be just the second of two workshops Roberto is teaching on this visit to the United States.  Where is the first you ask – Pilchuck – yep little old Stone and Glass is second only to the famed Pilchuck Glass School.
Workshop space is very limited, so make your reservation now.
Demonstration and Theory Discussion
Just want a glimpse of how it's done?  Attend a morning demonstration and theory discussion.
Three dates are available September 1, 2 and 3; again, space is limited, so make your reservation today.