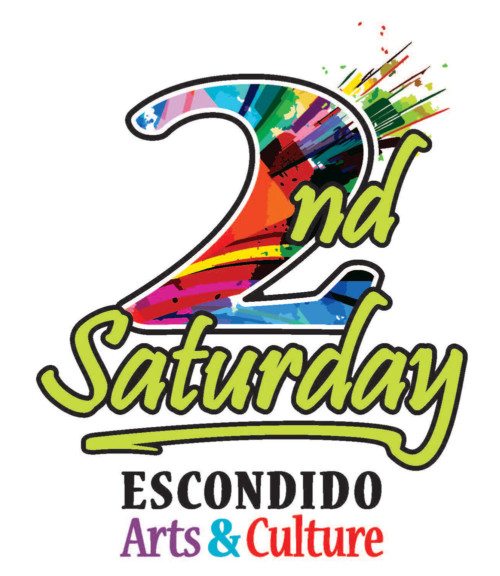 2nd Saturday Celebrate the wonders of American Craft
October 12, 2019 @ 4:30 pm

-

7:00 pm

Every day thousands of American artists share their vision and talent by producing amazing hand-made decorative and functional objects. And every day thousands of craft retailers share their love of these items by displaying, promoting and selling them. As one craft artist put it, "this is the creative economy!"
To celebrate American Craft week our studio artists will share the magic of glass with you
Meet the artists and enjoy live demonstrations from 4:30 to 6:30pm;
James Stone and his assistant Jon Noble will share the art of hot glass.
Nicole Losi will amaze you with her skill on the torch
We will be showing some exciting new fiber arts with glass accents too!
A portion of all sales on October 12 will benefit CERF+
CERF+ – the Artists Safety Net was started by artists for artists as a grassroots mutual aid effort in 1985 and has since emerged as the leading nonprofit organization that uniquely focuses on safeguarding artists' livelihoods nationwide. CERF+ serves artists who work in craft disciplines by providing a safety net to support strong and sustainable careers. CERF+'s core services are: education programs, advocacy, network building, and emergency relief. After a career-threatening emergency CERF+ provides direct and timely assistance to artists so that they can recover and get back to work as soon as possible.
Since it was founded, CERF+ has provided almost $2 million in financial assistance and more than $400,000 in donated services to professional artists in craft disciplines nationwide.
You may know that in 2017 Glass & Stone studio sustained massive smoke and water damage when an adjacent business caught fire. As a result, we were forced to suspend all operations and close the gallery. We applied for and received a $3,000 emergency relief assistance grant from CERF+, which we used to pay bills while waiting for the insurance company to begin payments for reconstruction.
Stone and Glass is excited to be a part of the long standing 2nd Saturday Arts  tradition in Escondido many galleries, museums, the Escondido Public Library and Queen Califia's Magical Circle open their doors for fun, learning and entertainment.
Find more information on 2nd Saturday events;